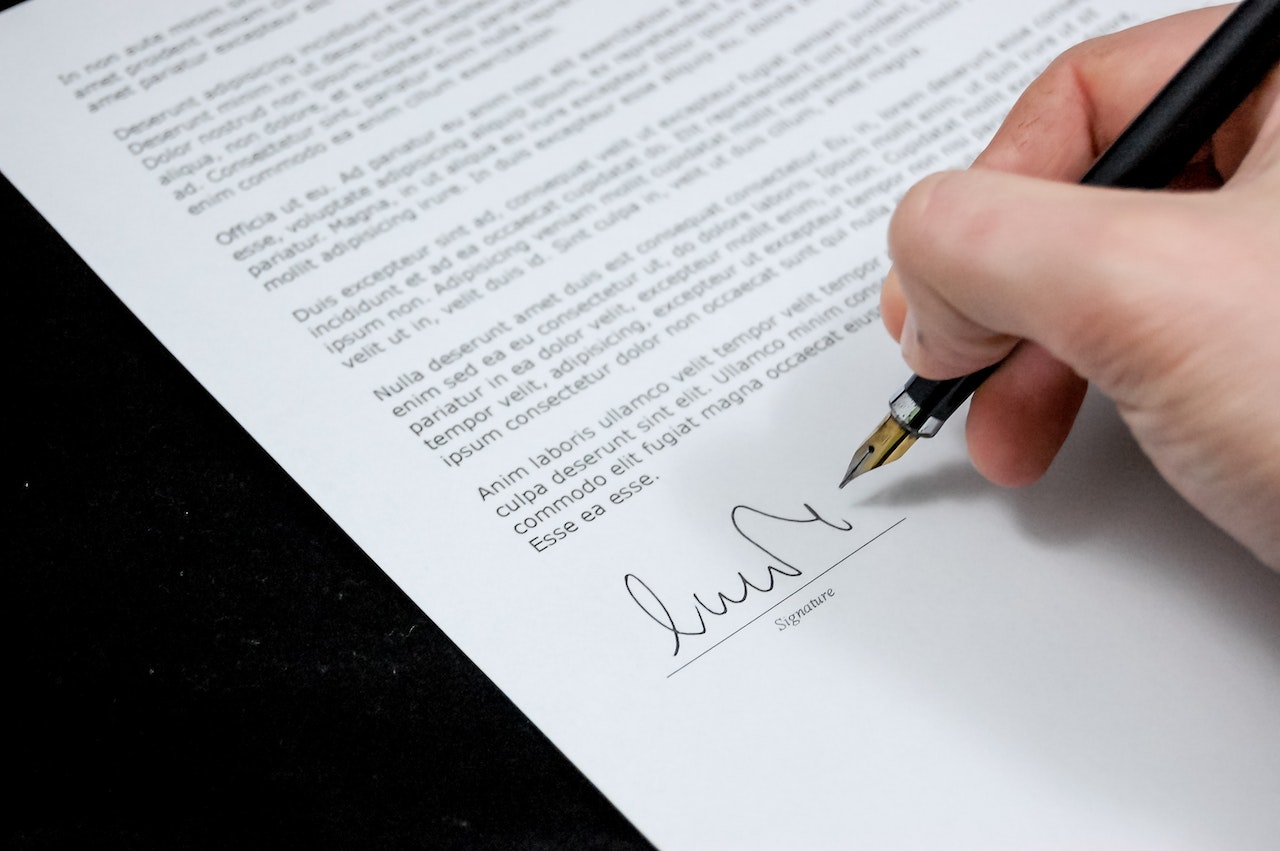 Children and Travel
What you should do when your minor child or children is/are travelling alone or travelling with one parent only or travelling with another person without both the parents. The reason for the travel could be a fun trip, hockey or any other tournament from school, or just a vacation.
Amongst all other preparation that you would do for the safe trip of your child, you would also have to prepare a travel consent letter.
What is a travel consent letter
it is a letter by the non-accompanying parent/parents giving permission to their child/children to travel and leave the borders of the country without them.
How to prepare a travel consent letter
You can prepare the consent letter yourself or take the help of a notary like myself. This letter contains the following information:
a. The complete names of the parents, their address and their phone numbers;
b. The complete name of the child or children, their date of birth, their passport number with its date of issue and their birth certificate or registration number and date;
c. The complete name of the parent or the person the child or children are travelling with, his or her relation with the child/children. The travel letter should also include the passport details of the parent or the person the child is travelling with.
d. The trip details are also included.
e. This letter has to be notarised.
f. The person travelling with the child should have in their possession the travel consent letter and any identification document of the child with them at all times for the duration of the trip.
g. Some consent letter would also give permission to the accompanying person for any medical attention that the child may need during the trip.
Why a notarised travel consent letter
a notarised consent letter provides confirmation of the identity of the child and the accompanying person.
What supportive documents are required
The examples of child's identity document could be a birth certificate, passport or citizenship card.
If the parents of the child are separated divorced or only one parent has the sole custody of the child/children, it is essential to carry separation agreement or a court order to support that.
The main focus of this process is the safety of your child/children and identification of the child and the person accompanying the child.
However, having a notarised consent letter does not guarantee that children will be allowed to enter or leave a country, as every country's entry and exit rules are different.
The Government of Canada has a lot of information and facts on travel consent letters that is recommended to be read.

Call us @416-903-8696 for more information.