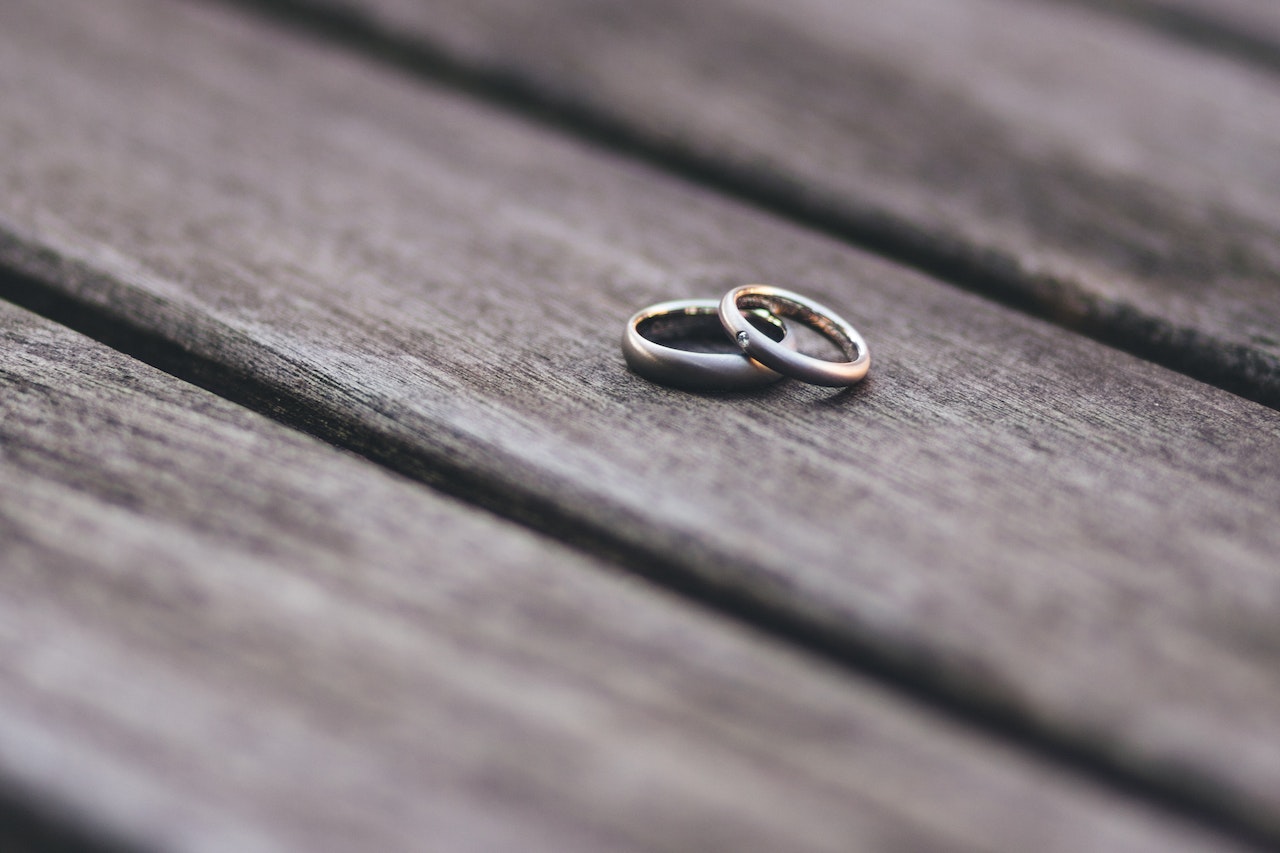 Marriages abroad or destination marriages by Canadians are recognized in Canada only if the marriage abroad is legal under the law of the country where it took place and would have been legal if it had taken place in Canada. It is not necessary to register the marriage in Canada.
Canadian couples who want to marry abroad have to follow a procedure. Most countries would require the couple to apply for a marriage license (permission to marry) and produce a Certificate issued by the government of your province stating that there are no legal impediments to your marriage, often called a certificate of non-impediment. Canada does not provide a certificate of non-impediment. You have to apply for a statement in lieu of certificate of non-impediment of marriage abroad to Department of foreign affairs and international trade.
The department of Foreign Affairs of each country has different requirements, so be sure of what these requirements are.
Most countries would require the following:
1. A single status affidavit stating that you are legally eligible and free to marry;
2. Valid Canadian Passport;
3. If you are divorced, attach your divorce certificate;
4. If your spouse died, attach a death certificate of your deceased spouse;
5. Birth certificate;
6. Any other documents required by the country where you are getting married.
We can assist you in the preparation of the documents required by certifying true copies of your documents and drafting and notarizing the single status affidavit.
Call us @ 416-903-8696 for more information.