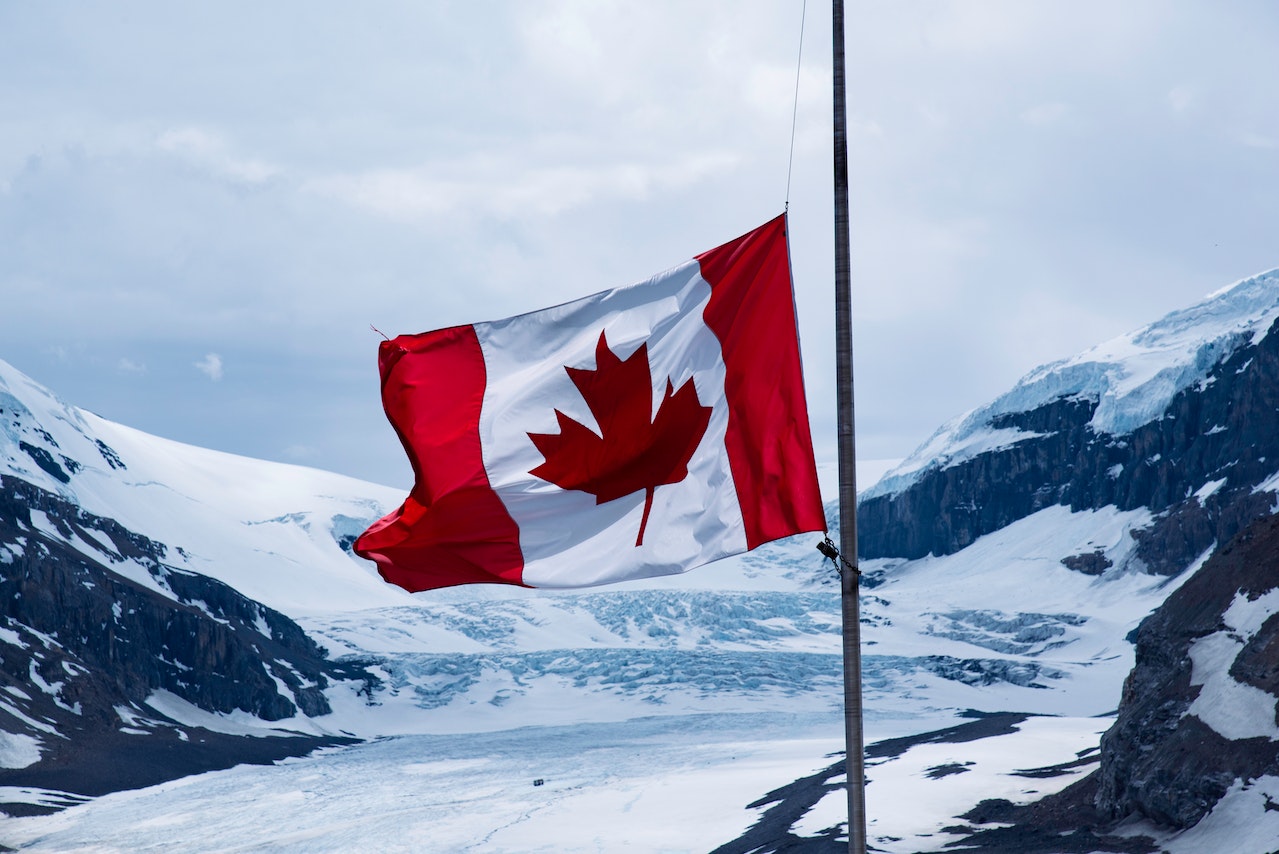 What is a Letter of Invitation
When someone wants to visit Canada and is applying for a visitor visa (temporary resident visa) to Canada, the Citizenship and immigration Canada usually asks for a letter of invitation from a person, who is your friend, relative or a colleague in Canada. This letter is presented by the person who is applying for the visitor visa along with all his/her application for visitor visa and documents.

What information is required for letter of invitation
If you are planning to invite a friend or a relative to visit Canada, you will be required to prepare a letter of invitation that includes the following information of the person visiting Canada and of yourself:
Information of the person visiting Canada:
• Complete name and date of birth;
• Passport details, if you have;
• Complete address and telephone number;
• Relationship to the person;
• Purpose and duration of the visit; and
• Where the person will stay during the visit.
Information about yourself:
• Complete name, date of birth, address and telephone number;
• Employment details;
• Your status in Canada, whether citizen or a permanent resident, include a copy of the citizenship card or permanent resident card.
This letter must to be notarized. Please note that the notarized invitation letter does not guarantee the visitor visa will be issued.
We can assist you to prepare and notarize the letter.
Call us @ 416-903-8696 for more information.