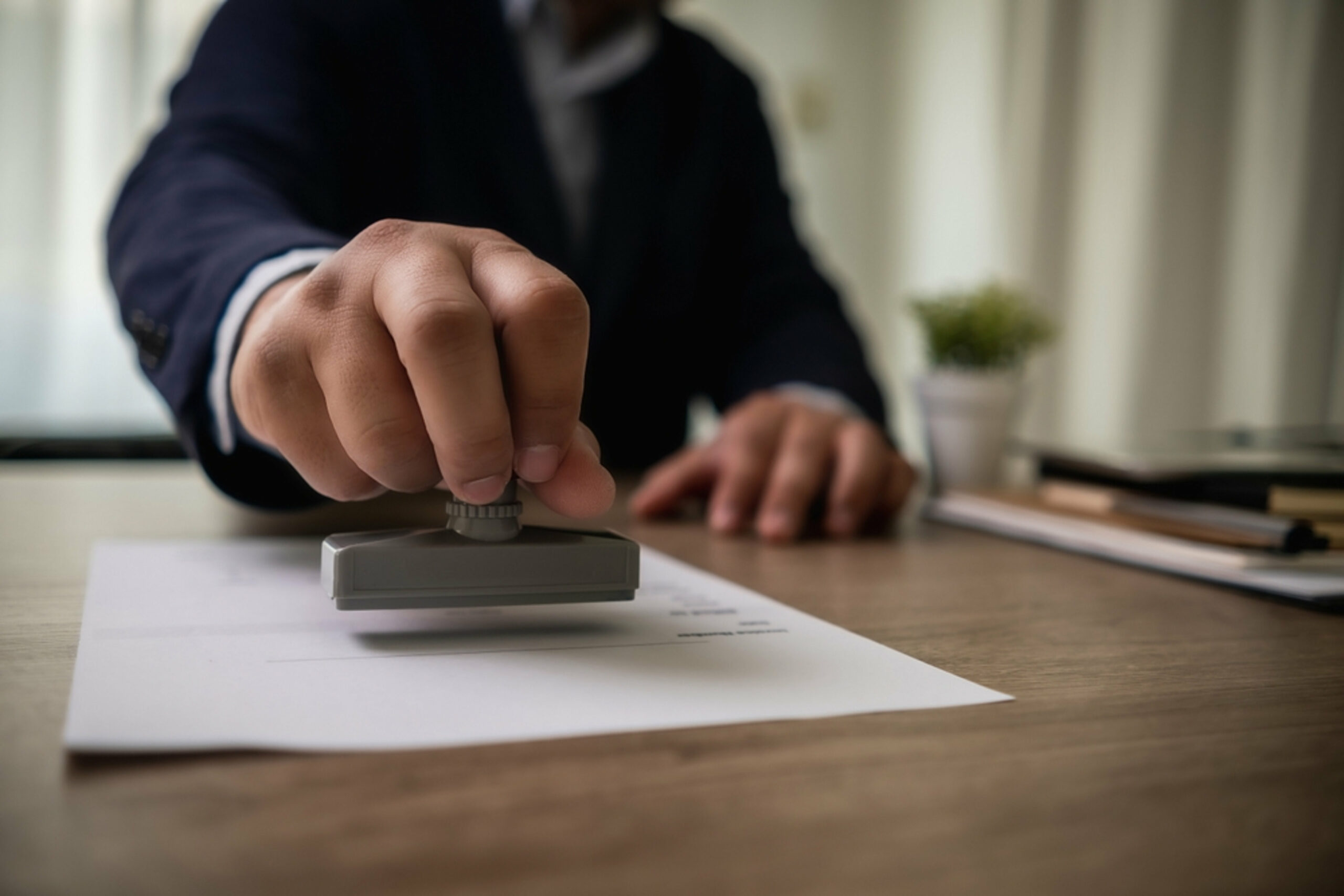 Affidavit of Service is a sworn statement confirming the delivery of documents/paperwork to one or more parties in any legal matter. It is proof of service and provides evidence of service. It is filed in court as a confirmation that the documents have been duly served upon the parties.

The affidavit of service is required to be commissioned before Oath Commissioner. We can assist you in commissioning the affidavit.

Call us @416-903-8696 for more information.