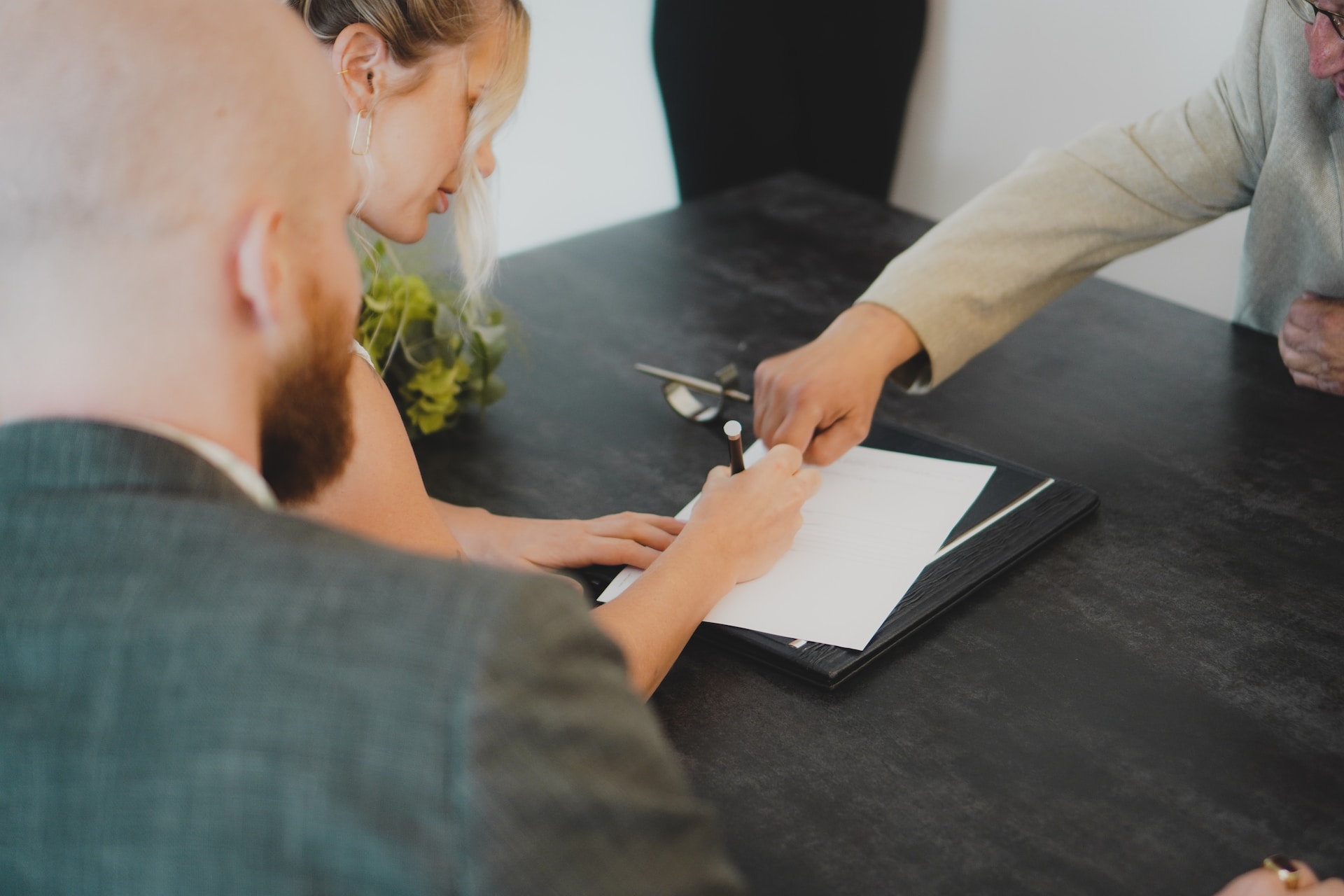 Affidavit of Divorce is an Ontario Court form pursuant to Family Law Rules. It is used for the purposes of obtaining divorce. It is signed by the parties seeking a divorce. The affidavit contains the following information:
The complete names and address of both the parties;
The reason of divorce;
That all the issues between the parties have been settled;
The arrangement of child custody and access, if any.
It is a sworn statement under oath that the information in the application for divorce is true. It has to be signed in the presence of the Commissioner of Oaths. Once it is commissioned, it is filed in the court. If you have legal representation then your lawyer would commission the affidavit for you. If you are self represented, we could assist you in commissioning the Affidavit of Divorce.

Call us @416-903-8696 for more information.